Truck Finance
If you're in the transport business, we understand that your vehicle is your livelihood, regardless of whether you're hauling freight across the state, across the country or across town.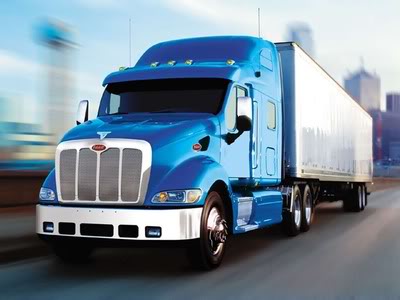 We can finance all sorts of trucks and trailers for all sorts of businesses.
Our clients in the transport sector range from single operator couriers and cartage contractors to large transport companies operating a fleet of prime movers.
We've helped them get the right finance package in place and seen their business not only survive, but grow and expand.
How it works...
Types of Vehicles

Trucks

Tippers

Prime Movers

Heavy Vehicles
Trailers

Finance Options


Chattel Mortgage
Leasing
Hire Purchase

Age of Vehicle


New
Demonstrator
Used

Purchased From


Licensed dealers
Private sales
Auctions
Frequently asked questions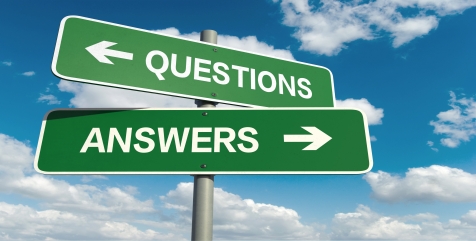 Q. What kind of trucks can be financed?
A. We can finance all sorts of trucks - big or small, including light trucks, tray trucks, tippers, tautliners, rigid body, pantechs, tankers, livestock trucks, crane trucks, tilt trays, concrete trucks, prime movers and heavy vehicles. We can also finance other transport vehicles (like buses) and commercial vehicles.
Q.
Can you finance trailers too?
A. Yes. Finance is available for various trier types - refrigerated, curtainsiders, tautliners, drop-decks, dolly, B-doubles, tippers and dog trailers. They can be financed with the truck or financed separately.
Q
. What are my finance options?
Q.
What if I want to finance a used truck?
A.
Finance is available on used vehicles too. As a general guideline, most financiers prefer to finance vehicles that are up to 10 years old. For trucks & trailers that are older than 10 years, finance can be available at the lender' discretion. We can help to prepare a finance proposal that will increase the likelihood of finance approval.
Q. What if I buy a truck at auction or by private sale?
A. The process is essentially the same as buying from a licensed dealer, but there is an important difference. A licensed dealer will provide a clear title to the goods, whereas at auction or private sale, it is the buyer's responsibility to verify clear title. We can assist with the necessary checks as part of the process of arranging finance.