Equipment Finance
If your business depends on having the right equipment, require machinery to run your business, you know that having the right machine for the job is critical. The problem is that machinery can be expensive, so having the right machines represents a substantial capital investment.
Creditlink Australia offers a solution, by arranging a finance package that's not only affordable, but also has the flexibility to be structured to suit your business finances.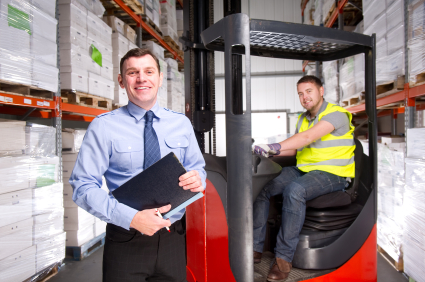 We service all industry sectors, so when it's time to upgrade and replace aged machinery or acquire additional machinery to boost efficiency and productivity, we can help with the required funding and the right structure.
How it works...

Types of Equipment
Construction Civil Works
Medical & Dental Health Services
Production Safety Equipment
Hospitality

Age of Equipment
New
Used

Purchased From
Licensed dealers
Private sales
Auctions

Finance Options
Finance can be arranged for various equipment & industrial plant, such as:
Farming & Agriculture (e.g. tractors, balers, harvesters)
Materials Handling (e.g. forklifts, conveyors, lifts)
Access equipment (e.g. scissor lifts, booms, cranes)
Woodworking (e.g. panel saws, lathes, routers)
Sheetmetal (e.g. folder-slitters, guillotines, welders, cutters)
Packaging Equipment
Food Processing
Plastic Moulding
Medical & Dental
Safety Equipment
Construction Equipment
Solar & Energy Equipment
Contact us if you're:
Looking to expand your business and need to buy equipment
Need a finance package that offers flexibility
Wanting to know which type of finance is appropriate for your business and why
Need more information?

Contact us and we'll be happy to answer any questions or
provide further details.
Call us today on (03) 9005-6633 and experience the difference!