Car Finance
Motor vehicles are a necessity and business depends on vehicles that are reliable and suitable for their function.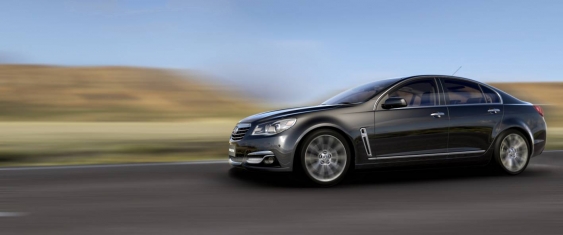 It doesn't matter if you're buying an SUV, passenger car, sports car, ute or a van; the choice of vehicle is personal and there are many factors to consider. There are so many vehicle options, to suit any purpose and any budget.
You can spend a lot of time selecting the right vehicle, but once you have, you don't want to wait before you're sitting in the driver's seat.

If you're running a business, delays in getting your new vehicle on the road can be costly. You also want to be sure that the finance set-up for your new vehicle is right too. You want to be sure about tax effectiveness, GST, expense calculation, cash flow and flexibility.
Whether you're a professional wanting to upgrade your car, or a trades person looking for a commercial vehicle, Creditlink Australia can help you with a finance package that's right for YOU.
How it works...
More options...
Discount Pricing for new vehicles

If you're looking to buy a new car, take advantage of our new car buying service. With access to a network of car dealers a great deal could be one click away.
Need more information?

Contact us and we'll be happy to answer any questions or
provide further details.
Call us today on (03) 9005-6633 and experience the difference!