Car Buying
You could save thousands....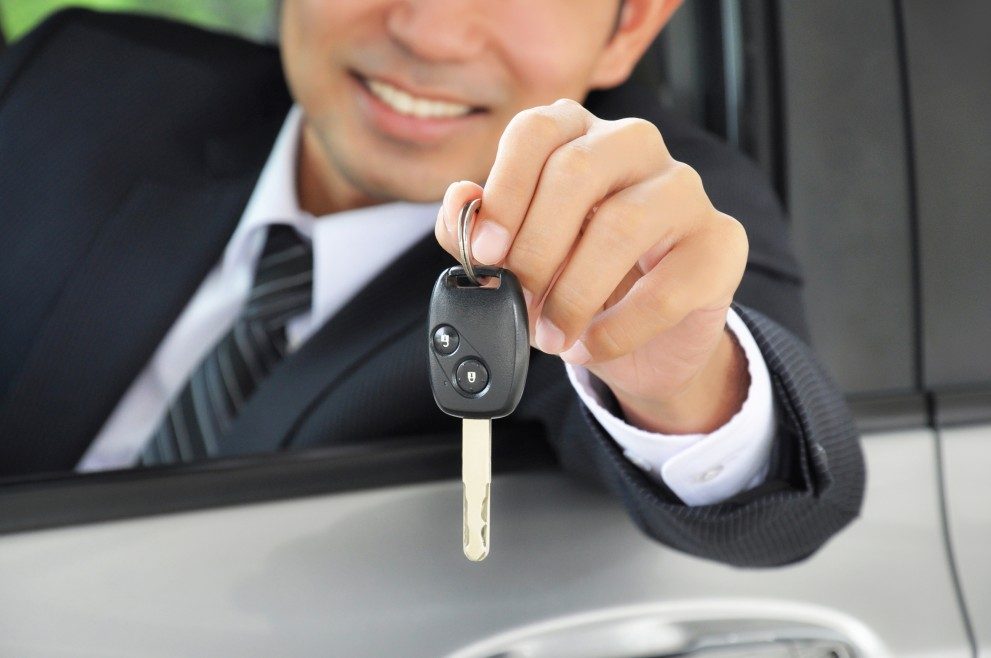 Everyone wants a great deal on their new car, but who has the time to drive around to various dealers and haggle for the best price?
Over the many years of financing cars, we've established a network of franchise motor car dealers & suppliers to provide our clients with preferred pricing on new cars.
This means with a single phone call or mouse click, you could make big savings. We've helped client save thousands, even after they'd shopped around for the best deal they could.
We can help with pricing across a range of popular manufacturers and it doesn't matter whether you need a single car or a fleet, we can arrange premium pricing for your next new car.
A new car at a great price - in 3 EASY steps:
Download the
vehicle selection form
,
list the exact details & specs of the car you want, then just follow these easy steps: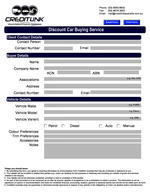 Step 1 - Research & Test Drive
Check manufacturers brochures & websites
Get vehicle reviews online
Gather a list of options & accessories
Check with local dealers about the make and model of your preferred car and arrange a test drive. Get a price for comparison.
Step 2 - Get a Quote
Complete our vehicle purchase form with all the relevant vehicle details
the Check manufacturers brochures & websites
Get vehicle reviews online
Gather a list of options & accessories
We'll submit your request with our panel of dealers and come back to you with the best price available.
Step 3 - Order & Delivery
Once you're satisfied with the vehicle details & pricing, we'll have the dealer contact you to confirm your order and take a holding deposit to secure the vehicle.
When the vehicle is ready, you pay the dealer and take delivery of your new car.
If we arrange financing for you, we'll pay the dealer and confirm with you when payment is complete.
We've helped many clients purchase their new car, without the usual hassles of having to drive all around town to view vehicles and haggle at each dealership.
Many clients have reported that the pricing we've arranged is substantially better than the best price they'd managed to get.
The process is easy and it means real savings to you.
Need more information?

Contact us and we'll be happy to answer any question or provide further details.