Technology Finance
Technology has become such an integral part of daily life. Nowadays every business relies on technology integration to keep up-to-date in an ever changing business environment.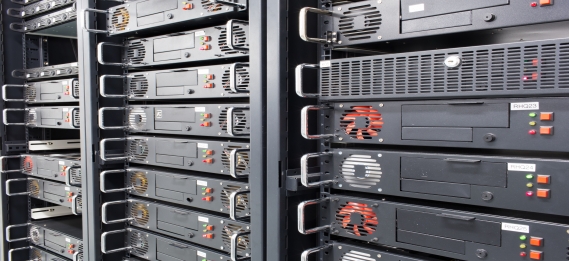 Of course technology extends beyond computer equipment and includes various commercial and industrial equipment such as telephone systems, scanners, 3D printers, software, Point Of Sale (POS) systems, robotics and automation.
More recently, there has been an advancement in alternate energy systems such as solar power and wind power and many business owners are embracing new energy technology, installing solar energy systems to their buildings to take advantage of consistent and sustainable energy with long term economy.

The rapid advances in technology development means that new products are being released more often and existing equipment can become obsolete very quickly. But these days, you can't afford to be left behind. Having up-to-date equipment becomes a driving force behind improved efficiency and productivity.

Whether you're a plumber requiring a PC based underground detection system, a graphic designer needing the latest Mac's, a larger corporation in need of an IT system overhaul, or a business owner who wants to convert to solar power, Creditlink Australia can help you with a finance package that's right for YOU.
How it works...
Types of Technology


Computer Systems
Office Equipment
3D Printers & Imaging Equipment
Energy Systems (Solar Panels)
Robotics and Automation Systems

Finance Options

Chattel Mortgage
Leasing
Hire Purchase




Age of Equipment


New
Used*
* some age limits may apply

Purchased From

Authorised Dealers
Recognised Suppliers
Private sale*
* some restrictions may apply2525







If you need to take advantage of technology innovations or update your existing out-dated equipment, talk to us about the finance options available. We can help you with the best options to finance the equipment you need to boost your business efficiency and productivity.

Contact us if you're:

Needing finance for IT equipment
Wanting to know which type of finance is appropriate for your business and why
Looking to grow your business and needing finance support for expansion
Need more information?

Contact us and we'll be happy to answer any questions or
provide further details.
Call us today on (03) 9005-6633 and experience the difference!