How Creditlink Australia can help your business.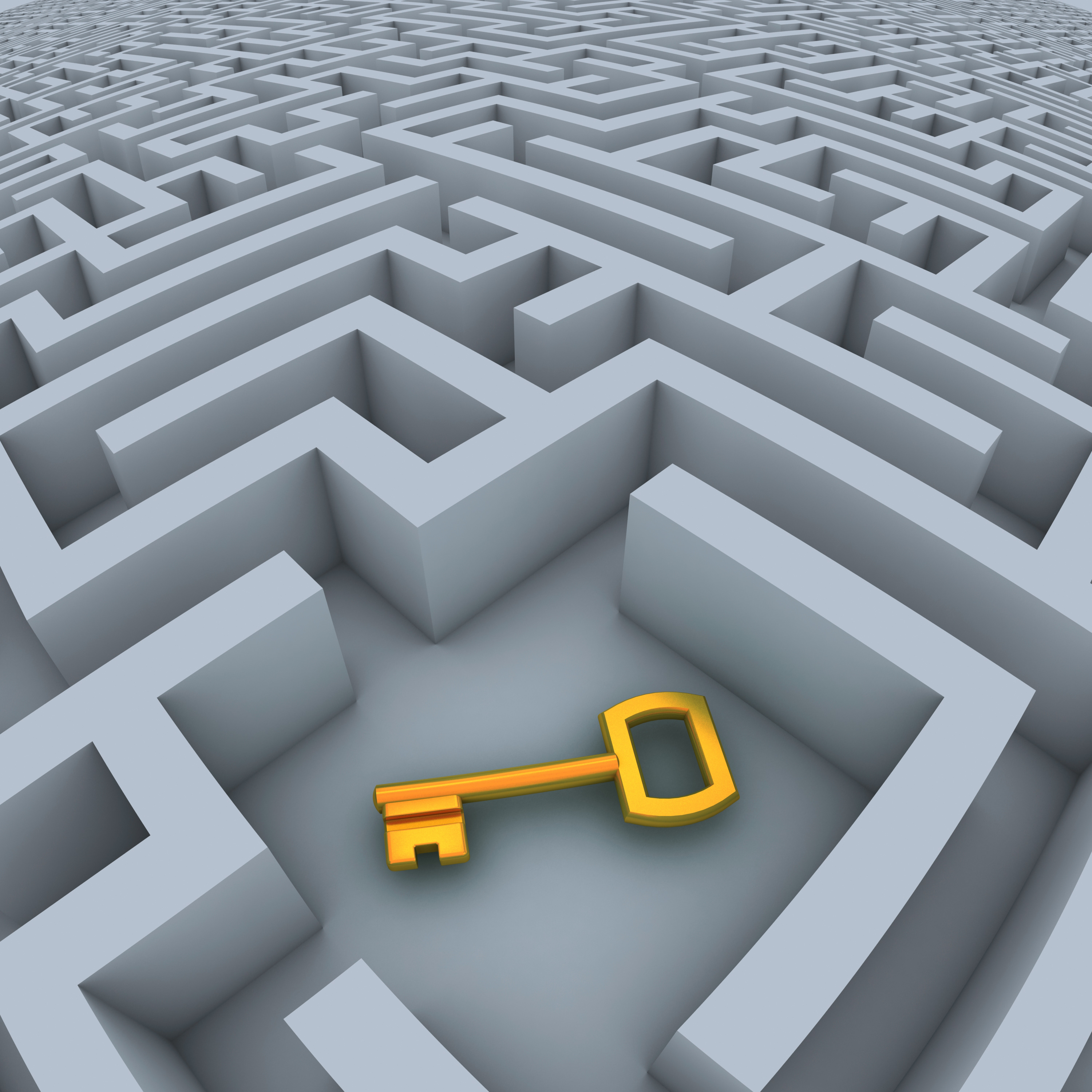 Finance is a key factor necessary for every business.
We can help get it right for your business.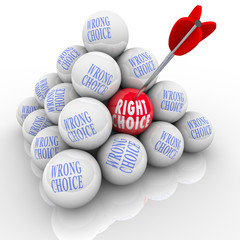 We provide a relevant information,
with guidance and support to help you
understand your finance options.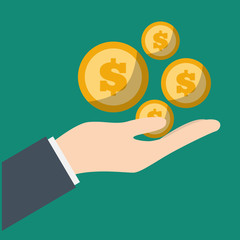 Our knowledge and experience can save thousands
of dollars, ensure adequate cash flow
and financial stability.