Industries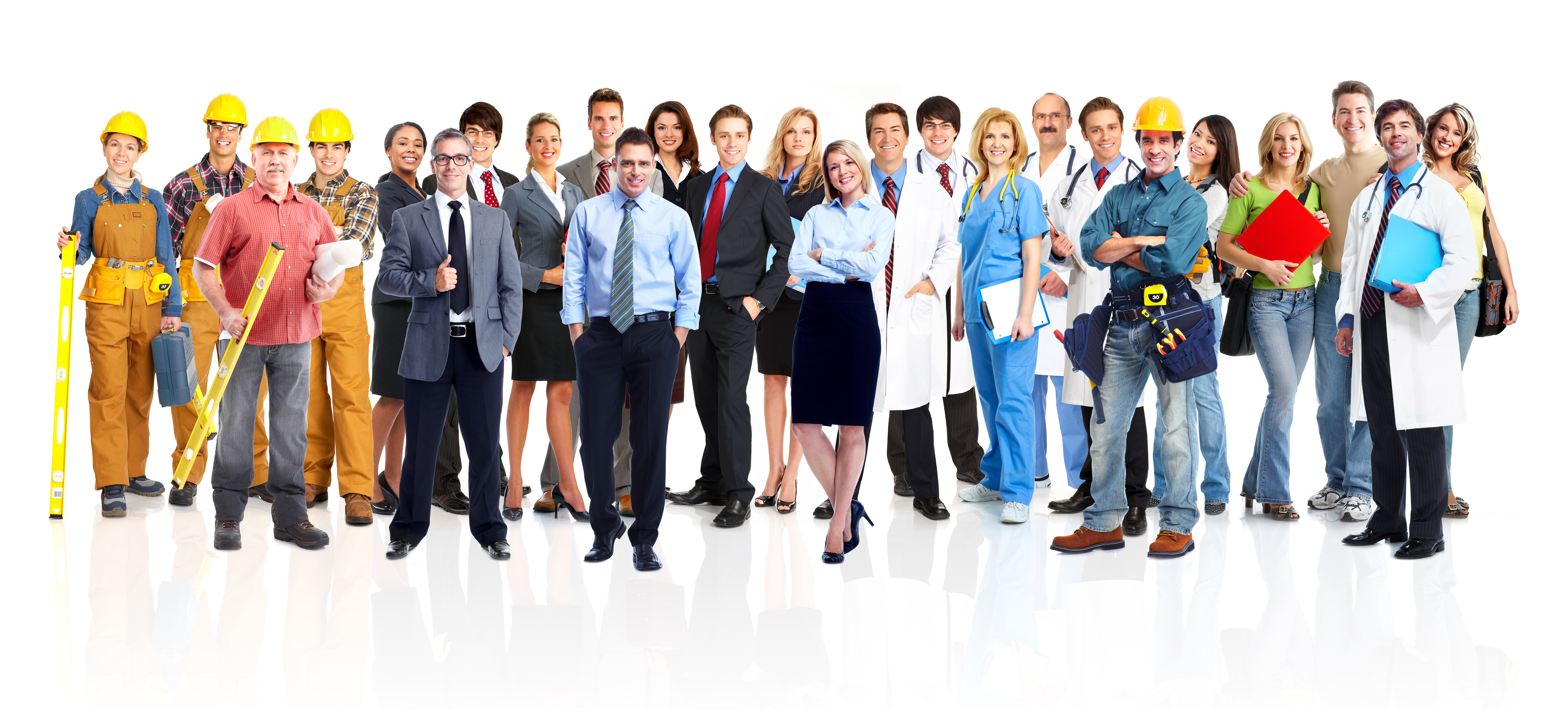 Our years of banking and finance experience mean we have a comprehensive understanding of finance matters across various finance streams.



With ever changing markets, economic conditions, regulation, globalisation, each stream of financial services is becoming more complex and highly specialised.

Unlike other finance firms offering a broad range of finance services, we've developed specialist skills in vehicle and equipment finance and dedicated ourselves to helping business people with commercial leasing and asset finance.
Our list of clients spans across many industry sectors and professions, including:
Trades

plumbers, electricians, plasterers, builders, carpenters, concreters, painters, tilers, bricklayers, cleaners

Professionals


real estate agents, lawyers, accountants, architects, surveyors, engineers, athletes, writers, journalists, media personalities

Transport


owner drivers, couriers, cartage contractors, bus operators,
local & interstate trucking

Earthmoving


landscapers, bobcat operators, earthmovers, graders, civil works, plant operators

Health Services


physicians, optometrists, pharmacists, chiropractors, osteopaths, radiographers, dentists

Manufacturing


cabinet makers, sheet-metal fabricators, component manufacture, steel works

Primary Production


agriculture, farming, vineyards, aquaculture

Hospitality


cafes, pubs, restaurants, fast food outlets, bakeries, franchises
We understand clients have various operating structures, and we deal with individuals, sole traders, family business, partnerships, trading trusts, companies and Government bodies.

We have helped business people in various stages of their business life cycle, from start-up to expansion and have experience in arranging finance for vehicles or equipment as required.
We recognise that each person and each business has individual needs and operates within individual circumstances. Our clients value our expertise to create an effective finance solution, rather than merely offer a "one size fits all" service.
During our continued association with our clients over many years, we have seen businesses start as new ventures and grow to become successful enterprises and even multi-million dollar international companies. At each stage, we determine the finance needs and put in place a platform that will provide the financial leverage required to help business owners fast track their business success.
In recent years, the business sector has faced many challenges. Most recently the global pandemic. Previously, the Global Financial Crisis (GFC). These global events have had a massive impact on the business, not to mention a host of other factors like the credit crunch, foreign trade and currency exchange, world economic conditions, globalisation, the technology revolution, industry disruption, the explosion of internet shopping, the emerging gig-economy.

We understand these challenges and work with our clients to meet business trading conditions with finance packages that provide for flexibility and affordability to not only prevail in changing economic conditions, but to take advantage of opportunities and position their business for financial stability and growth.

Creditlink Australia has well-established connections with Australia's leading financial institutions. This means a greater success in sourcing the most attractive finance terms, with speedy application, assessment and settlement. Depending on your circumstances and financial position, a finance package can be arranged to suit your needs, provide tax effectiveness and allow your business to prosper.
Need more information?

Contact us and we'll be happy to answer any questions
or provide further details.
Call us today on (03) 9005-6633 and experience the difference!