SME Guarantee Scheme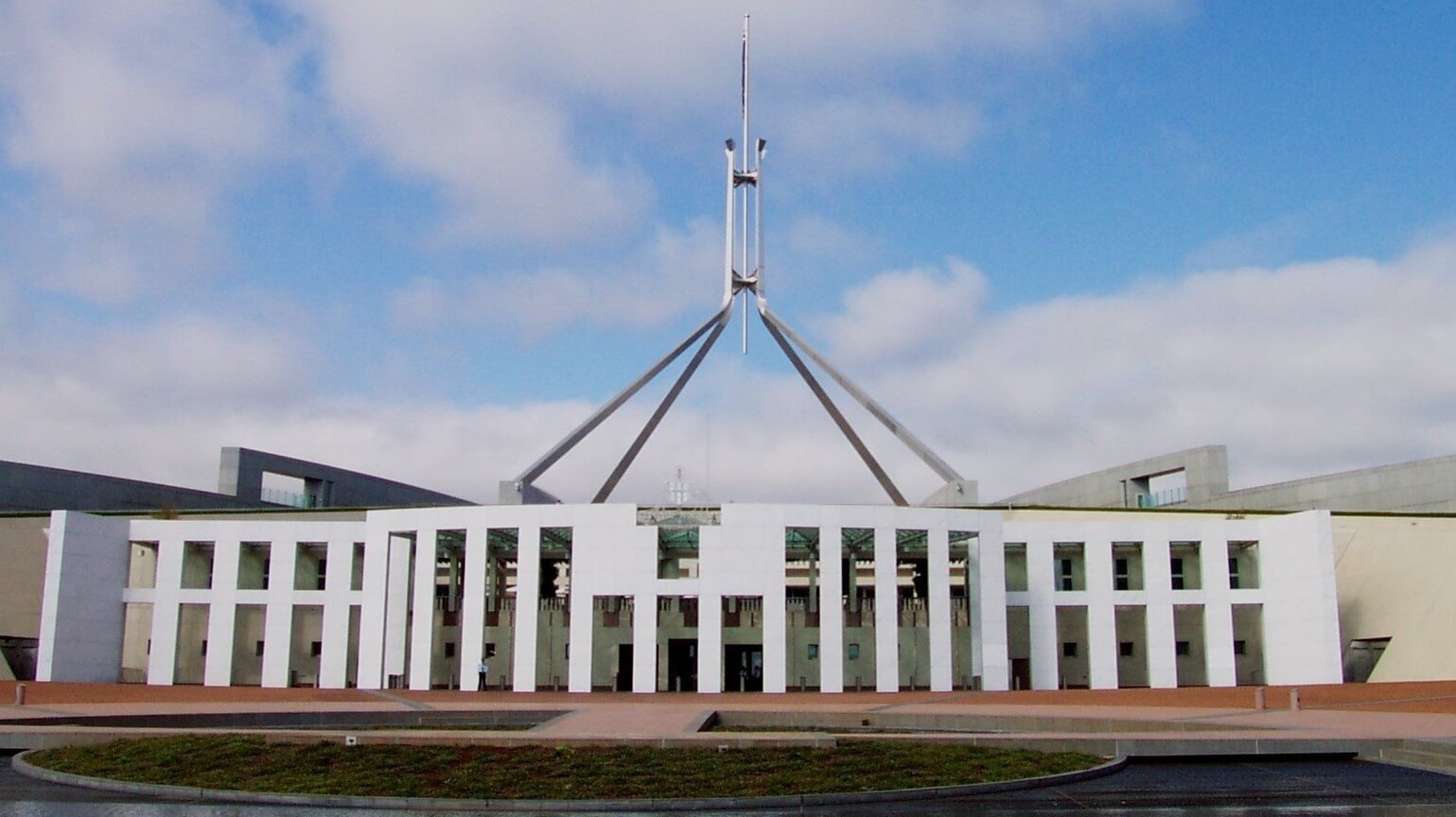 As part of its Covid-19 support package, the Federal Government has introduced the Coronavirus Small and Medium Enterprises (SME) Guarantee.
The aim of the $40 billion Scheme is to enable SME's to borrow up to $250,000 to assist with cashflow needs (e.g. rent, staff costs) during the Coronavirus outbreak.
Lenders will provide small and medium businesses (including sole traders and not-for-profits) new of up to $250,000 will be unsecured and will be supported by a 50% guarantee from the Government.
A panel of lenders is currently being assembled and is expected to include 29 banks and 5 non-bank lenders.
Banks such as NAB and CBA and lenders such as Liberty, Prospa and Moula are named as participants of the Scheme.
Details and updates about the scheme can be found here: https://treasury.gov.au/coronavirus/sme-guarantee-scheme
Businesses wanting to take advantage of the new loans should register their interest.
If any customer requires assistance, we can guide to the appropriate support.
Please contact us.