Ready for Christmas & New Year?
Get your business ready for the holiday season.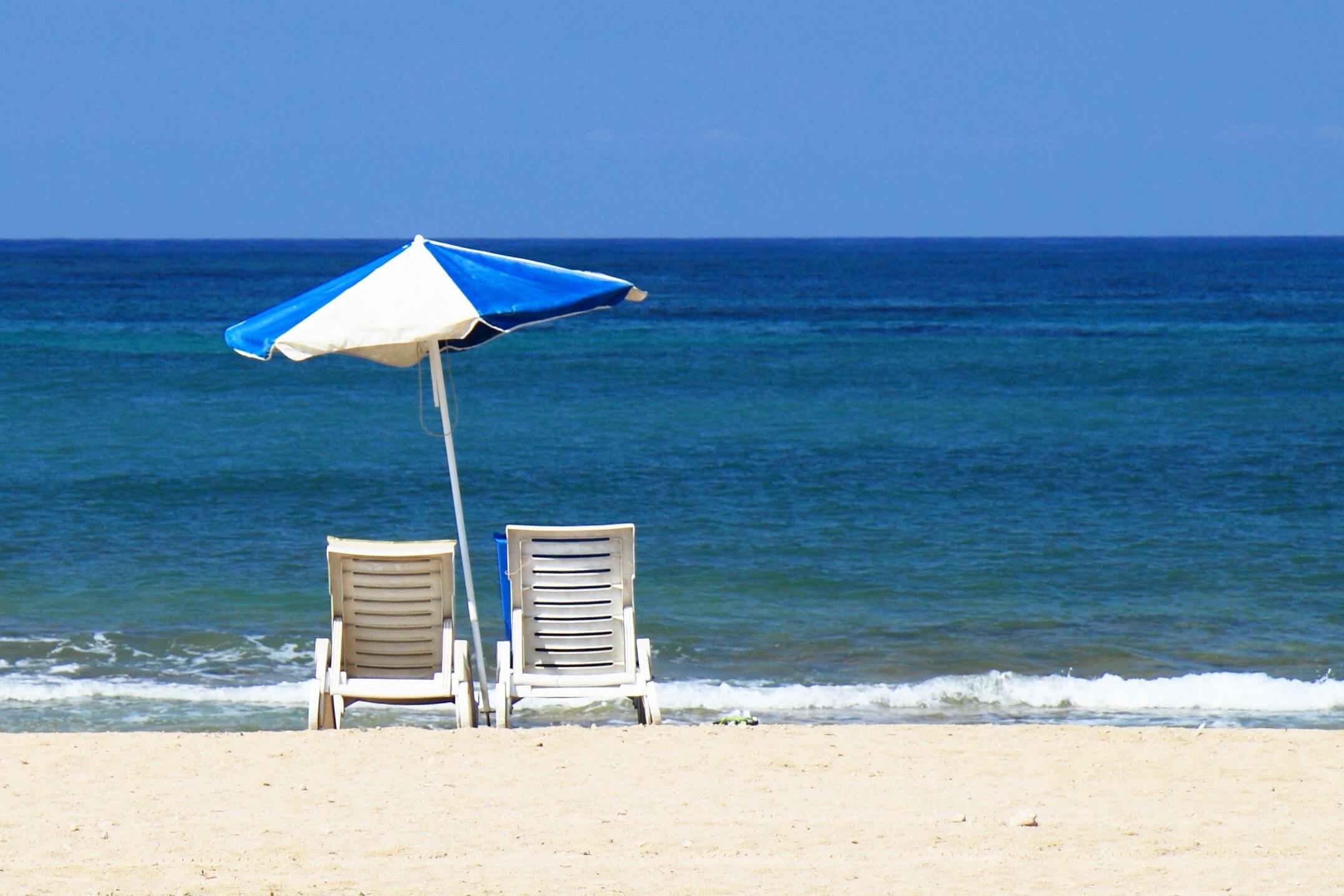 The summer holiday season is only a couple of weeks away and business owners will now be carefully planning how the business will survive financially over the Christmas and New Year season.
Some businesses may close down at Christmas and re-open in 2020, others might trade through.
Whatever the plan, here's a few points to think about:
Closing down over Christmas & New Year
The push will be on to get work completed and 'clear the decks', ready to enjoy some time off. For the business owner, there's the added pressure of paying staff wages, holiday pay, superannuation, as well as other bills and expenses. The work done in November and December, may not be paid for until January – so how will the business continue to meet its financial obligations?
Trading through Christmas & New Year
For many businesses, this season is one of the business of the year. As business booms, so too does the demand for cash to cover costs of stocking up materials and supplies, paying holiday loading to staff or hiring more staff. It pays to plan ahead to prepare for the "silly season".
Happy New Year!
Regardless of whether a business has closed over Christmas or traded through, in January 2020 business will resume a new year of trading. The results of trading in the period leading up to Christmas will have a huge impact on how things are looking in January and into February as business gears itself up again. For small business owners, February also means paying their GST bill – perhaps another strain on the budget.
A bit of fore-thought now, could save some headaches in the coming weeks and months.
Creditlink Australia is YOUR finance connection, and we can help you find a creative finance solution for your unique business needs.

• Access to an extensive panel of business-focused lenders
• Competitive interest rates – some of the lowest in the market
• Finance for multiple purposes
• Flexible credit lines
• Cash-flow and inventory finance solutions
• Obtaining machinery and equipment without tying up your capital
• Flexible terms and affordable repayment structures
• Very fast approval and access to funds
Contact us today. We're ready to help.