RBA Cash Rate - 0.25%
The Reserve Bank of Australia board met today and decided to hold the cash rate at 0.25%.
https://www.rba.gov.au/media-releases/2020/mr-20-13.html
But what does that actually mean?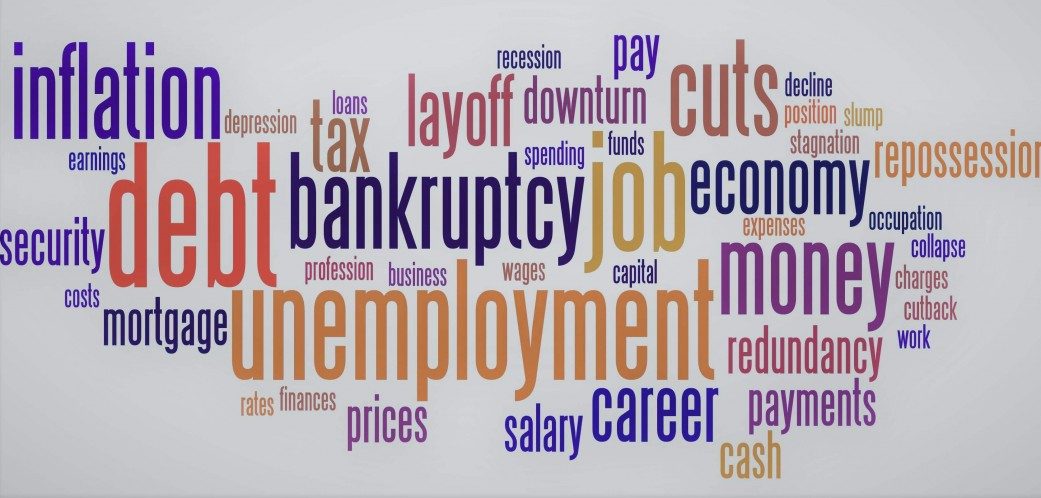 What are the implications for the economy, for business and for Australian households?
Key insights:
Australian Economy
The Australian economy is experiencing a very difficult period.
Factors such as rising unemployment, forced business closures, business collapses, costs of living, financial burdens all contribute to overall uncertainty.
The RBA considers that economic decline in 2020 will see a bounce-back in 2021, following Government stimulus measures.
It is noted that the effect of containing the virus will be a more rapid return to economic activity. The longer that restrictions remain in force, or if restrictions need to be re-imposed, the effect will be continued economic challenges.


Property Market
The outlook is for house prices to fall.
In Capital cities, house prices are predicted to fall around 8% - 10%.
Recent market research suggests that buyer and seller demand has fallen and prospects of increasing unemployment and greater economic uncertainty further reduce market confidence.
Borrowing
Current research data suggests that around 70% of all current mortgage loan applications are for re-financing.
$6.8 billion total worth of loan deferrals have been implemented, comprising:
320,000 mortgage deferrals for homeowners
170,000 business loan deferrals
37,000 other deferrals, including personal loans and credit cards
Banks and finance companies continue to lend to business, although new credit criteria have been broadly introduced to assess how Covid-19 will impact a borrower's capacity to meet loan commitments.


Global Economy
Global economic activity has seen a severe decline.
As countries around the world focus on containing the coronavirus outbreak, the economies are suffering under lockdowns.
Government efforts to stimulate economies are hoped will enable a recovery in economic activity in late 2020.