COVID-19 Finance Relief Packages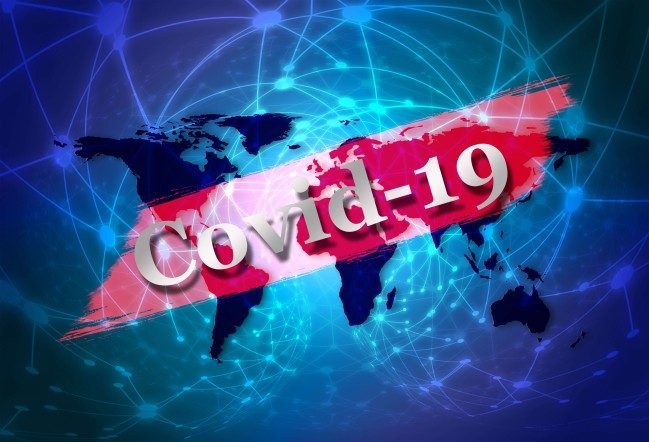 Banks and Finance Companies have introduced processes to assist affected customers.
The assistance measures and processes involved vary between banks and finance companies, but will generally include:
Payment deferral from 3 – 6 months (with further review as necessary)
Extension of contract term by up to 6 months
Unpaid interest to be capitalised and added to the outstanding contract balance. This is to be repaid over the new term
Residual or Balloon payment that are due may be extended by 6 months, with the amount due to remain the same.
Customers are instructed to contact the lender directly to make an official request to alter their finance agreement.
If any customer requires assistance, please contact us and we can guide to the appropriate support.

CONTACT CONTACT