​​$20,000 Instant Asset Write-Off
- Don't miss out!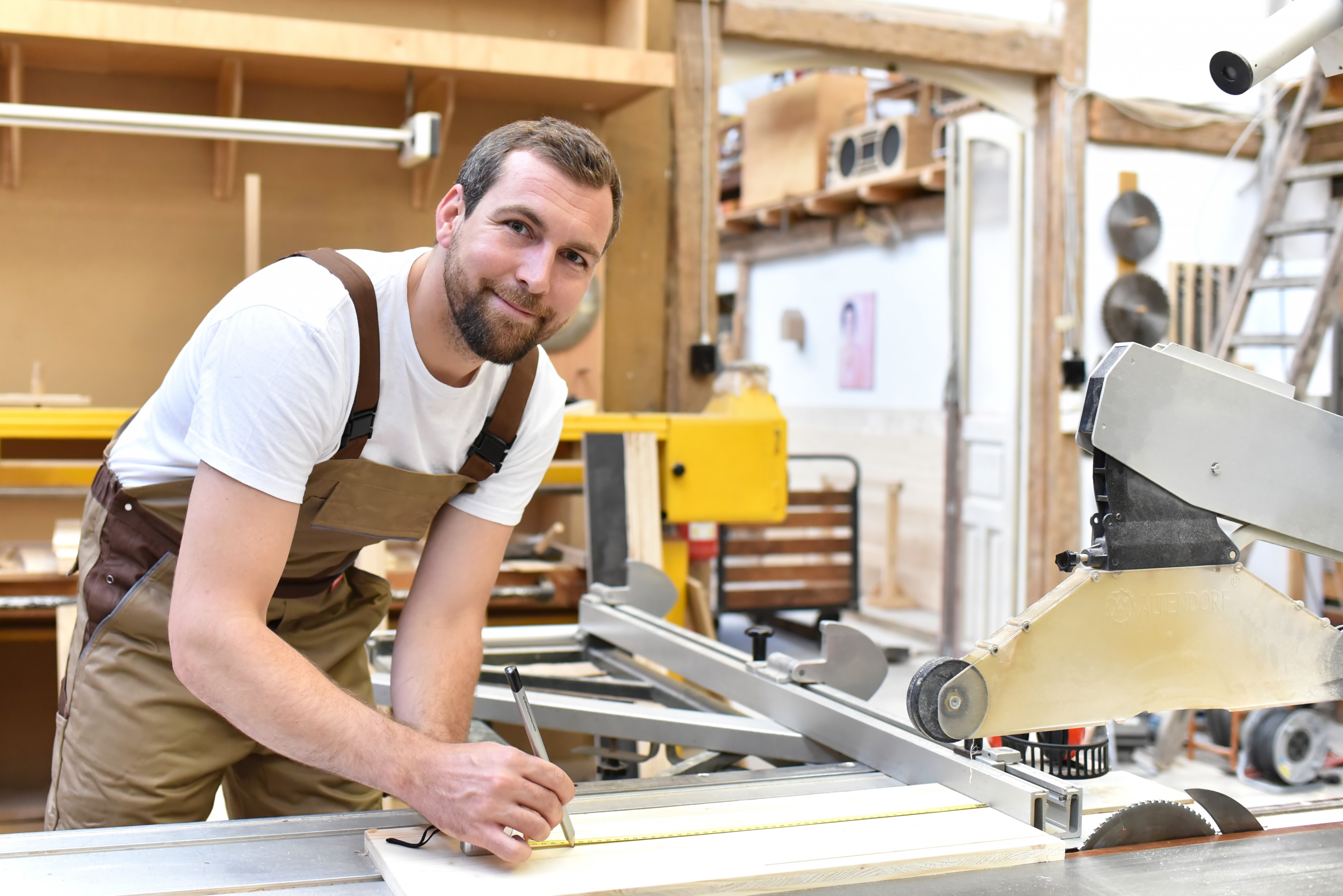 Everybody likes a tax break and small business owners can take advantage of the $20,000 Instant Asset Write-Off scheme to purchase business assets like tools, machinery or equipment.
The purchase would be deducted from taxable income and reduce the tax payable.
But more than 60% of businesses aren't taking advantage of this tax strategy - maybe because of limited funds or cashflow.
There are options available.
If you need to buy assets for your business before June 30, then talk to us.
We'll be happy to help.