Covid19:
What's the next move for your business?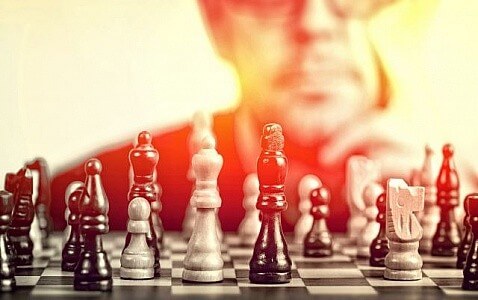 Since the virus outbreak, Governments were quick to roll out measures to support the economy through various stimulus methods.
The so-called second wave has forced Governments to re-assess current measures and tweak current policies to continue to support.
Since March 2020, the initial timeline for support was 6 months to end of September 2020, when it was hoped that the economy would start to pick-up.
That has not happened and the recent experience is Victoria highlights the challenges being faced.
The JobKeeper Payment scheme was introduced to support businesses significantly affected by the coronavirus and to help keep more Australians in jobs. The JobKeeper Payment was be in place until end of September. It has now had to be extended until end of March 2021, but at a lesser rate.
A time goes on, it is understandable that business owners and self-employed may be concerned about reduction of Government support.
Cashflow and access to funds are critical factors for business to survive and now may be time to re-evaluate your business needs.

Business owners are forced to re-assess their situations and plan their next move for their business.
As part of its Covid-19 support package, the Federal Government has introduced the Coronavirus Small and Medium Enterprises (SME) Guarantee scheme.
The Federal Government has approved a panel of Banks and lenders to provide funding for business under the Scheme, with the aim to enable SME's to borrow up to $250,000 to assist with cashflow needs (e.g. rent, staff costs) during the Coronavirus outbreak.
Many Australian businesses have taken advantage of this funding. Some features are:
Business Loan or Business Line of Credit up to $250K

No repayments for the first 6 months

No asset security required
* Please note that Government and Lender eligibility criteria apply. Loans will be subject to formal applciation assessment and approval by the lenderin accordance. Terms and conditions apply.
Latest updates of the scheme can be found here:
https://treasury.gov.au/coronavirus/sme-guarantee-scheme.
Contact us to for more details of the scheme and how it can support your business.

Find out More Find out More