Car Warranty (Extended)
When you buy a new car, you enjoy the peace of mind knowing that it's covered under warranty, so unforeseen faults & breakdowns can be repaired quickly and without cost.
But what happens when the new car warranty expires and you still own the car?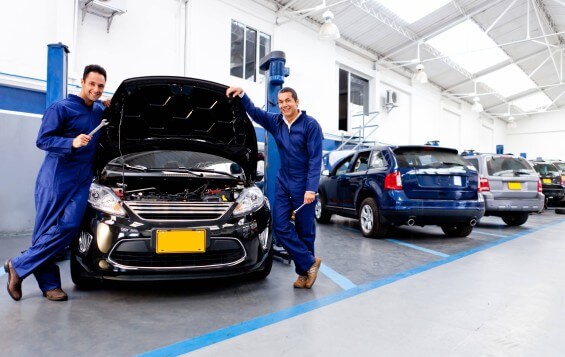 You can still protect yourself against costly repairs by extending the car's warranty. When the manufacturer's warranty expires, the Extended Warranty commences and continues to provide protection.
How it Works..
Warranty Cover Available for
New Cars
Used Cars
* must be purchased while manufacturers Warranty is still valid
Warranty Components Covered
Mechanical components
(e.g. engine, transmission, steering, suspension, brakes, fuel systems, air conditioning, heating & cooling)
Electrical components (e.g. instruments, engine management systems)
Body components (e.g. door & window mechanisms, tailgates)
* Does not cover wear & tear items
Range of Cover
Select from a range of coverage options
Contact us if:
You want to extend your car's warranty
Have questions about coverage
Need more information or want a copy of Extended Warranty brochure
Need more information?

Contact us and we'll be happy to answer any questions or
provide further details.
Call us today on (03) 9005-6633 and experience the difference!